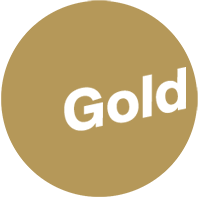 Brunch Across 11 Countries
Won Gold at the 2018 Gourmet Awards
for Best Breakfast Book in the World.
Alix currently works as a Private Chef for a high net worth business and derives great pleasure cooking at their exquisite events thoughout the United States and internationally.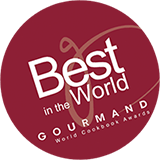 The Gourmands are like the Oscars of the food world. Publishers across the world enter their newly published books in the food and drinks categories. In 2018, 215 countries entered and 116 were represented on the shortlist.
Finalists from over 60 countries attended the awards. Alix's book, Brunch, qualified for the awards by winning two national awards in South Africa in the Breakfast and International Cuisine categories in December 2017 and was shortlisted for the finals in both categories.
A brief look inside Brunch Across 11 Countries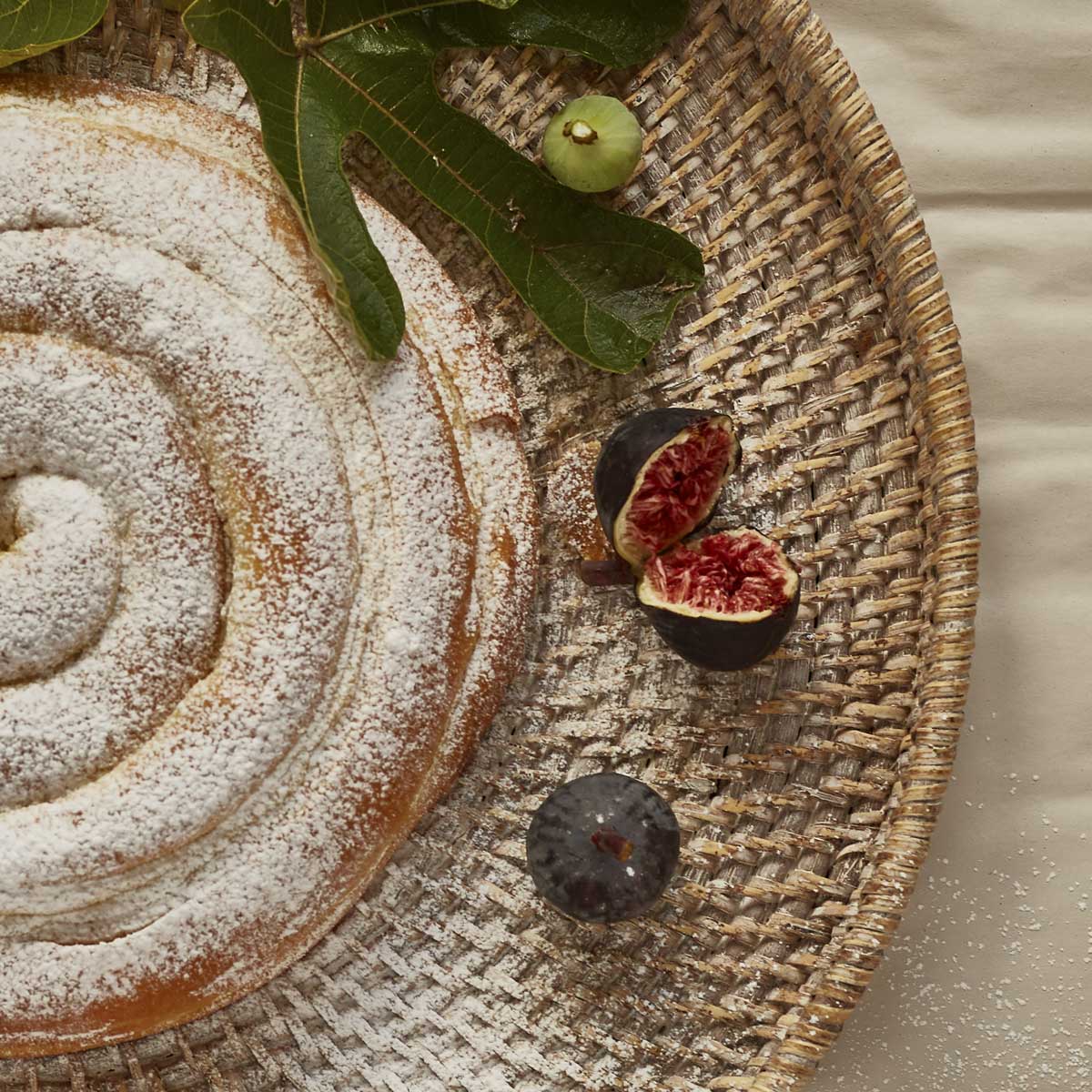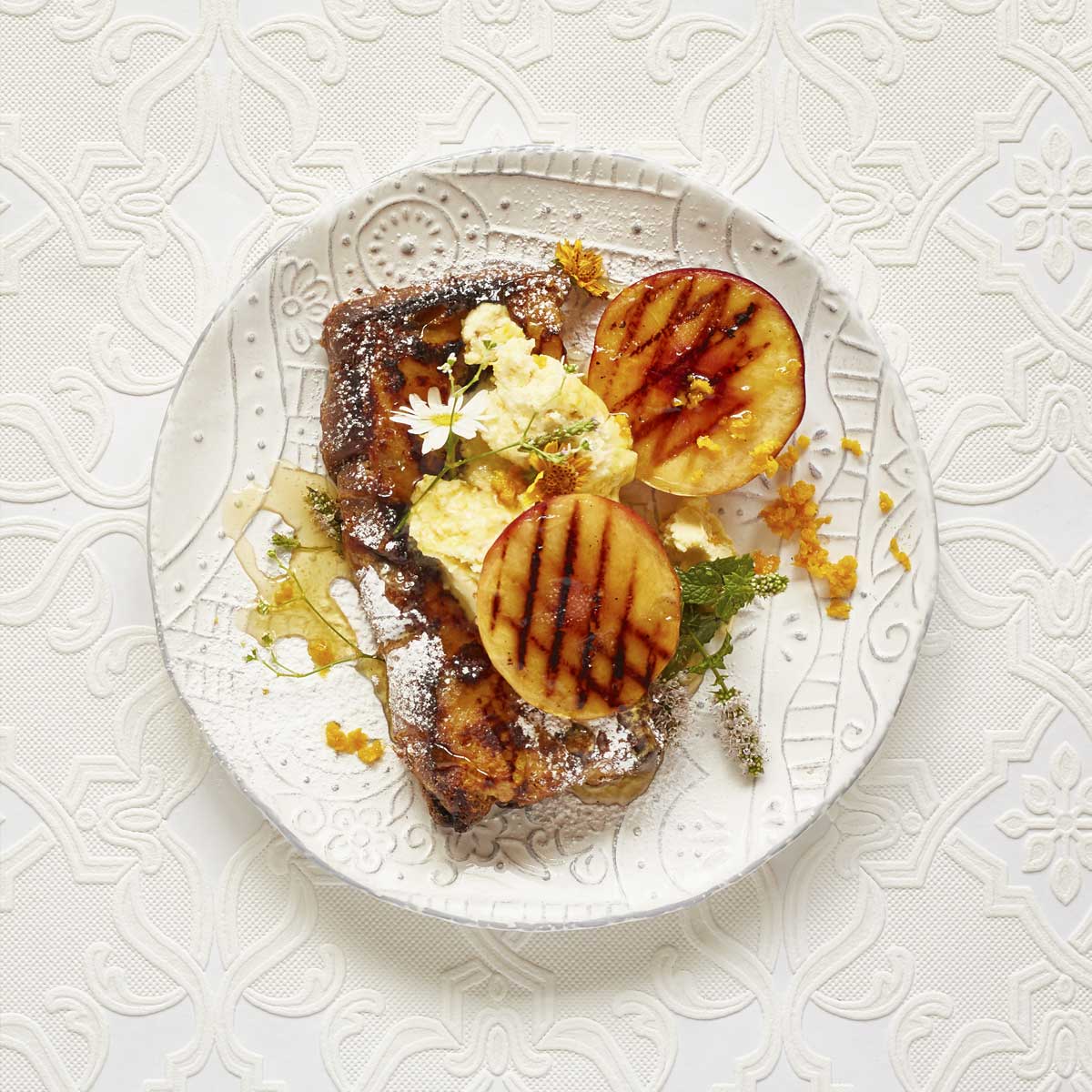 Italy – Panettone French toast with marscarpone and grilled peaches