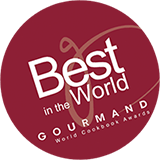 Best
Breakfast Book

in the World
Awarded Gold at the 2018 Gourmand Awards for Best Breakfast Book in the World.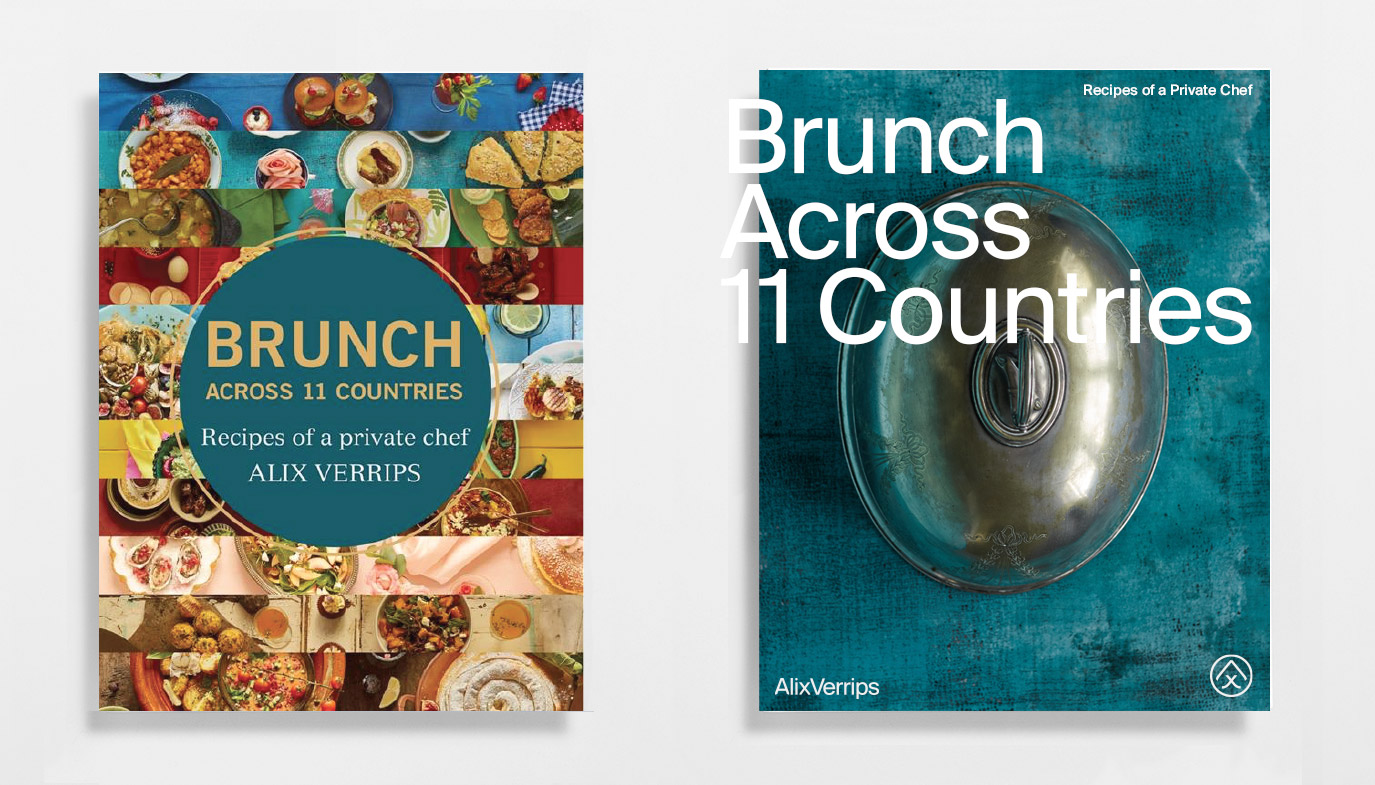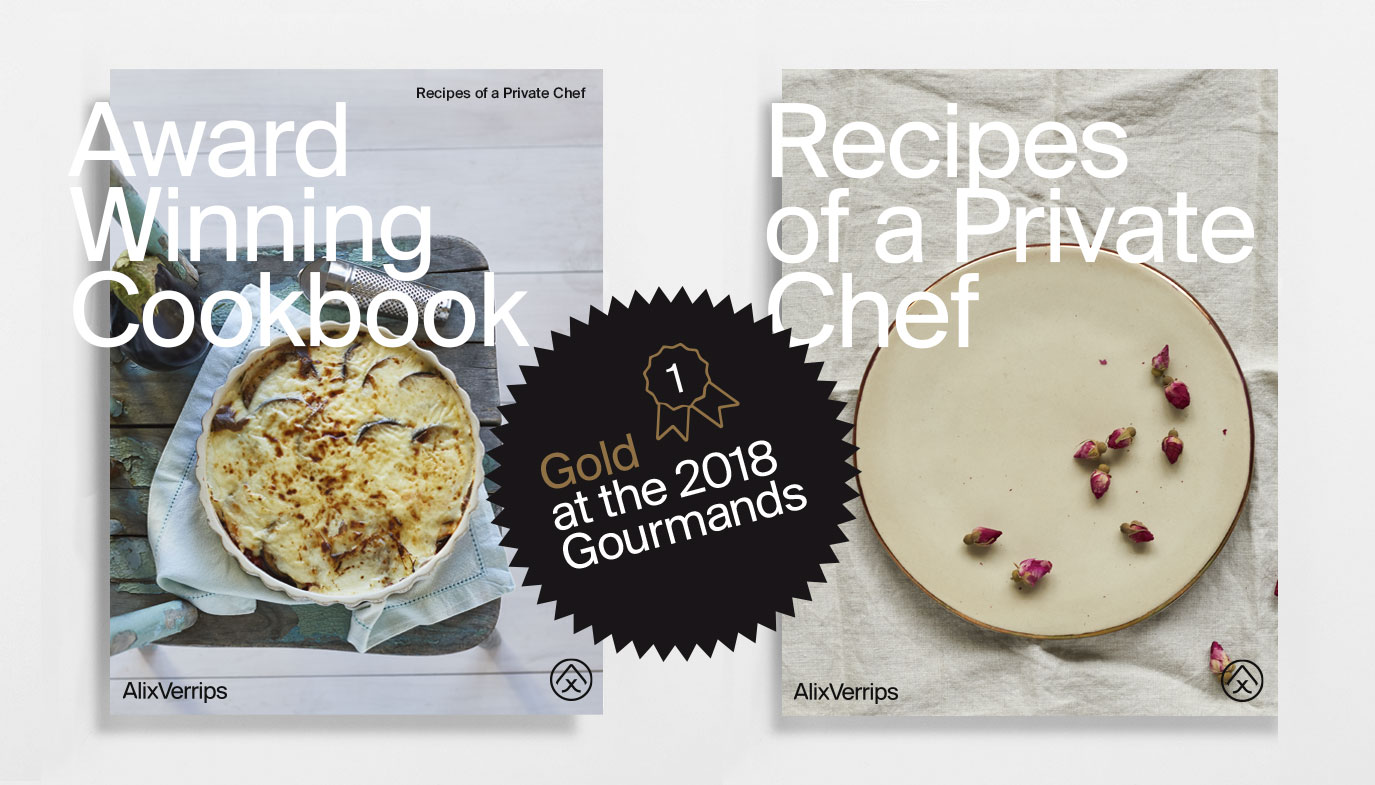 Alix chose to do a book about brunch, not only because it is her favourite meal but also that of the idle rich, jet set, high net-worth holiday makers and those who make it a point of enjoying the good life, in other words, her clients.
Brunch is a luxury afforded only to those with plenty of time on their hands. Its unhurried nature ensures that every delicious morsel can be devoured without being rushed. It is also a meal that is not restricted to a specific time and may be enjoyed any time between breakfast and dinner.
It is normally frowned upon to have dessert after breakfast, yet with brunch you can have your eggs and eat your cake too. Brunch is also a good excuse for daytime drinking; as without bubbles it would merely be a sad breakfast!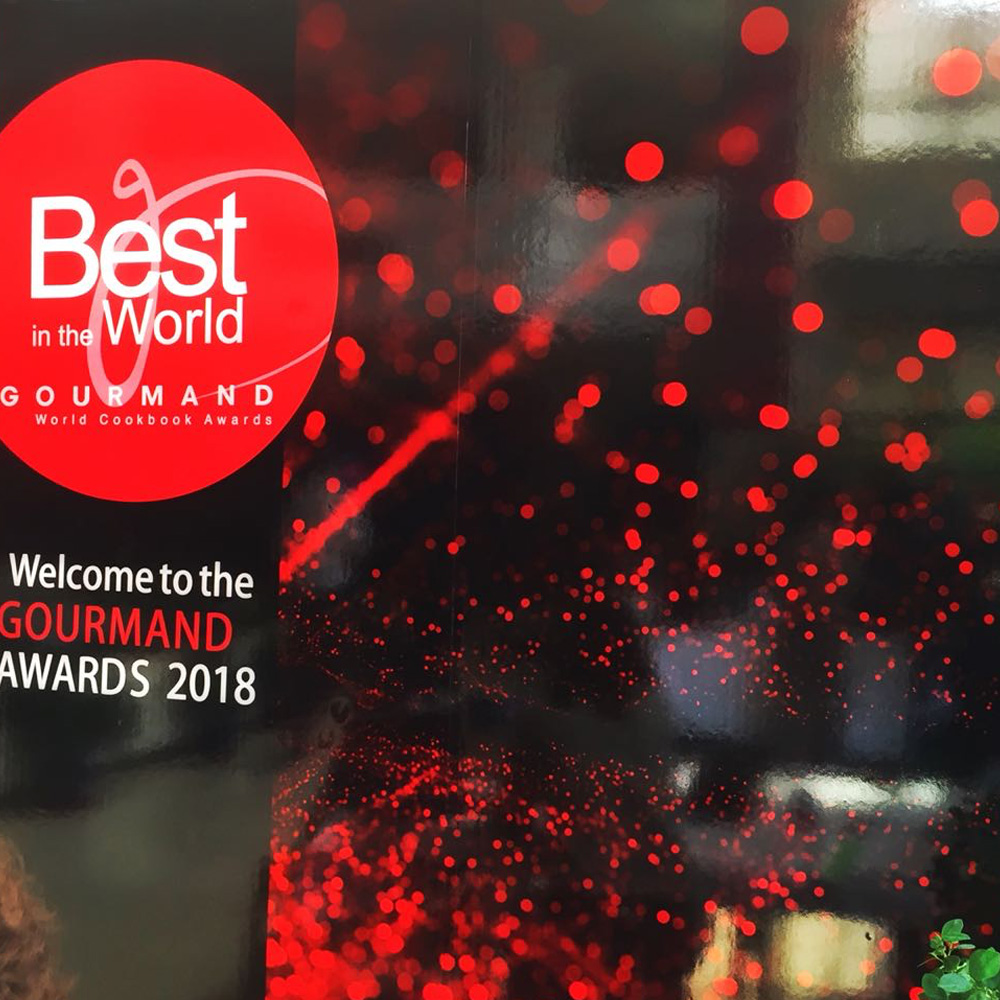 The Gourmands are like the Oscars of the food world. Publishers across the world enter their newly published books in the food and drinks categories. In 2018, 215 countries entered and 116 were represented on the shortlist. Finalists from over 60 countries attended the awards. Alix's book, Brunch, qualified for the awards by winning two national awards in South Africa in the Breakfast and International Cuisine categories in December 2017 and was shortlisted for the finals in both categories.
In May 2018, Brunch Across 11 Countries, won the title of the Best breakfast book in the world at the Gourmand Awards that were held in Yantai, China that year.