Meet Alix Verrips

 Private Chef and Award Winning Author
Alix is the only female chef in the world to have been the Head Chef on four of the top 20 largest yachts, during her 15 year yachting career. She has been employed by self-made billionaires, media and entertainment moguls, oligarchs, professional sports team owners, philanthropists and the like and has cooked for celebrities, royals, rock stars and heads of state from Alaska to Australia, the Caribbean to the Mediterranean, and most of the hotspots in between.
In Alix's words; "Working as a chef onboard a yacht is one of the most privileged environments in which to practice ones art. To have the opportunity to travel to a myriad of ports around the world, perusing the marvelous markets and constantly being exposed to new cuisines and products is an experience most chefs only fantasize about."
Alix has had the privilege to cook with and for some of the worlds culinary luminaries like Thomas Keller, Charlie Trotter, Jacques Pepin, Martha Stewart and Heston Blumenthal, to name a few.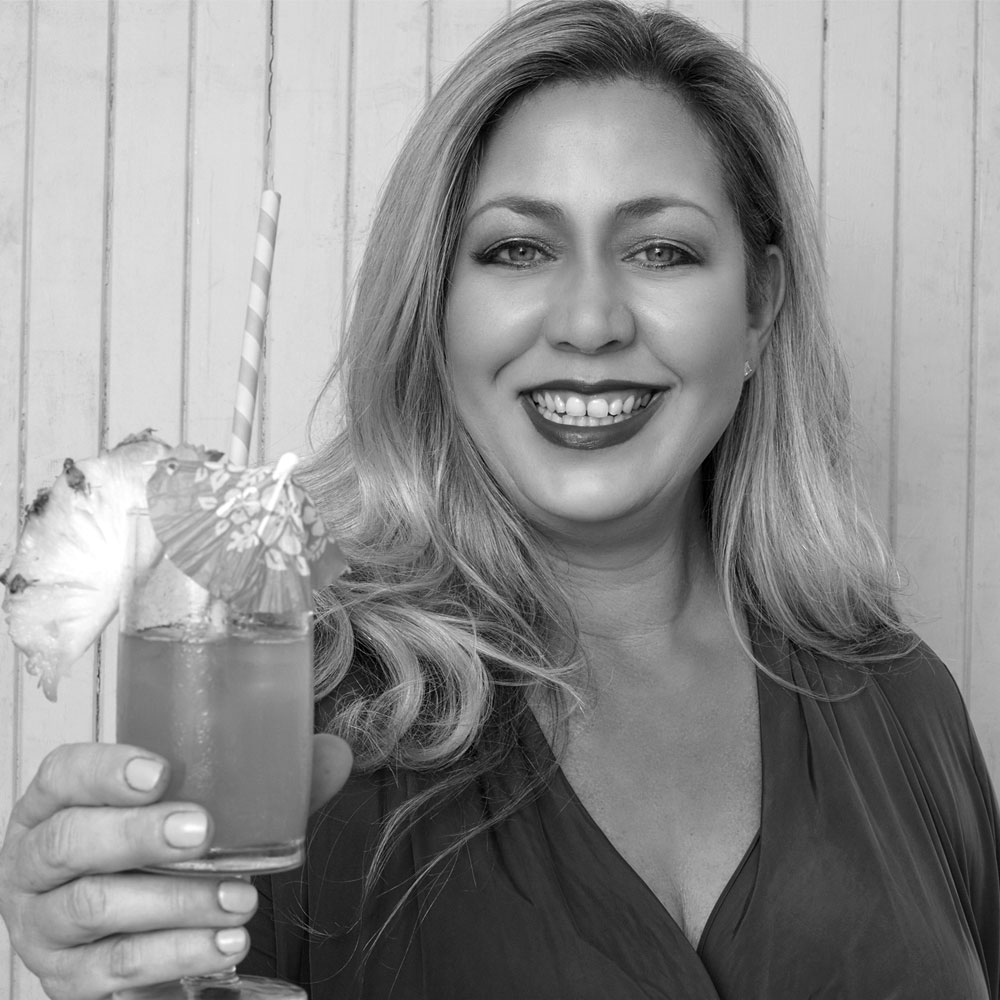 Alix currently works as a Private Chef for a high net worth family and derives great pleasure cooking for them at their exquisite homes in New York, Beverly Hills, East Hampton and Mallorca.
Despite having seen it all from Aspen to St Tropez, Monaco to Los Angeles, Alix still loves going home to Knysna, her favourite place on earth, where she enjoys entertaining friends, playing golf and raising money for a couple of children's charities.