International Gold 2018 Gourmand Awards Best Breakfast Book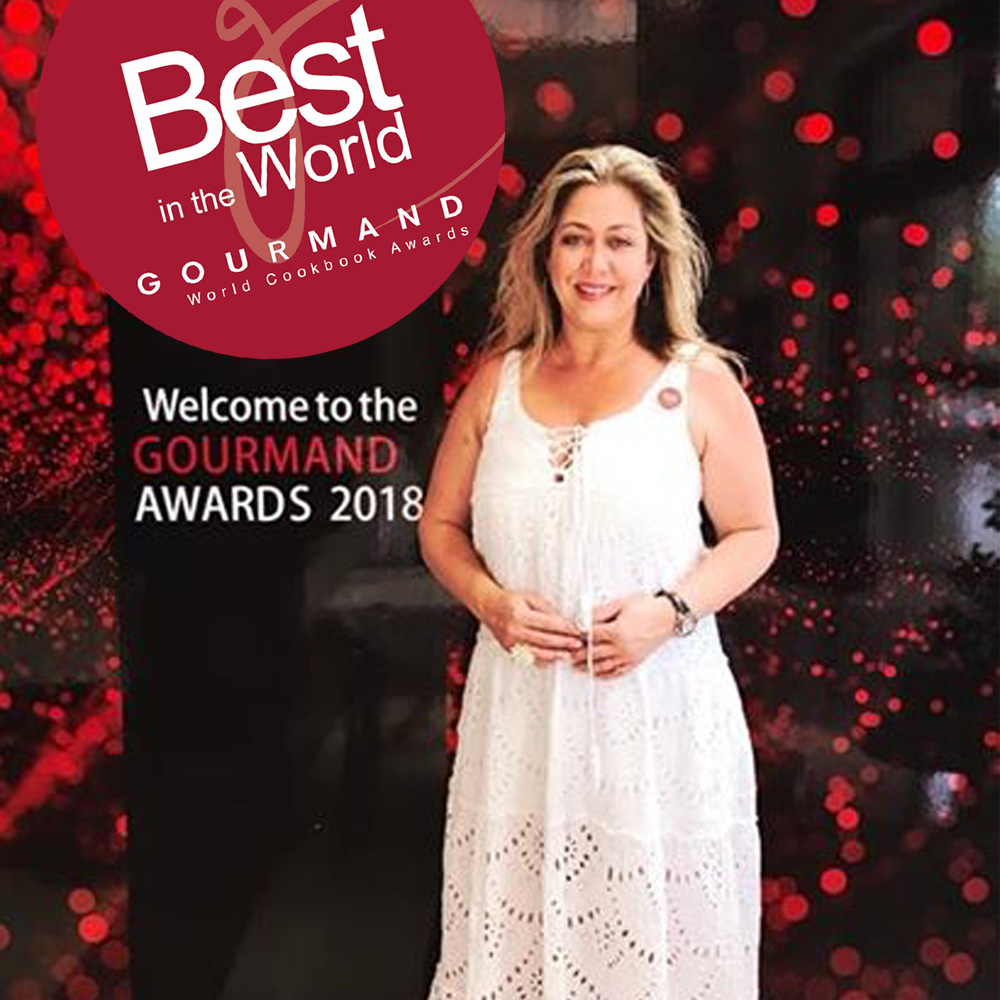 Culinary genius Alix Verrips, who is presently employed as a private chef in New York, attended the Gourmand World Cookbook Awards in Yantai, China after her book was awarded the Best International Breakfast Book.
In 2018, 215 countries entered, with 116 making the shortlist. The awards ceremony was attended by over 60 countries.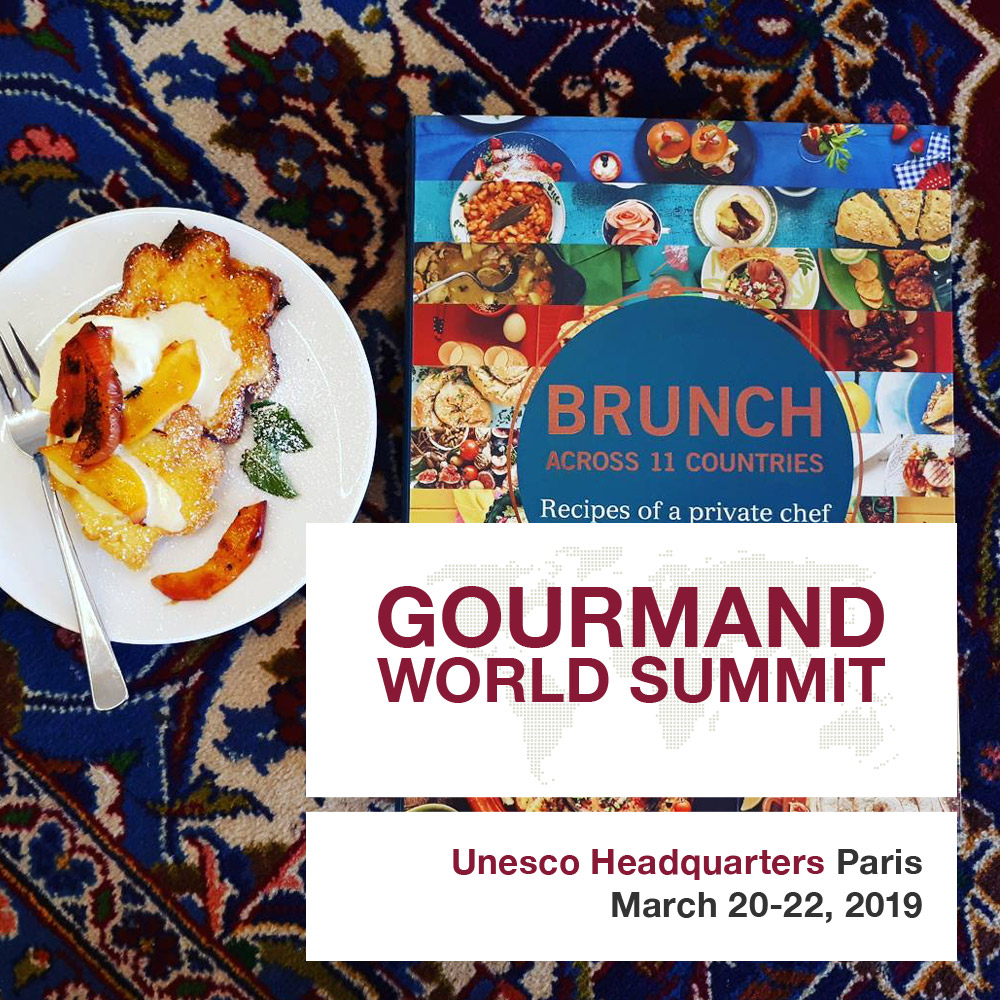 Alix was invited to the World Gourmand Summit, held in Paris this year where Brunch Across 11 Countries was on display at the UNESCO world headquarters.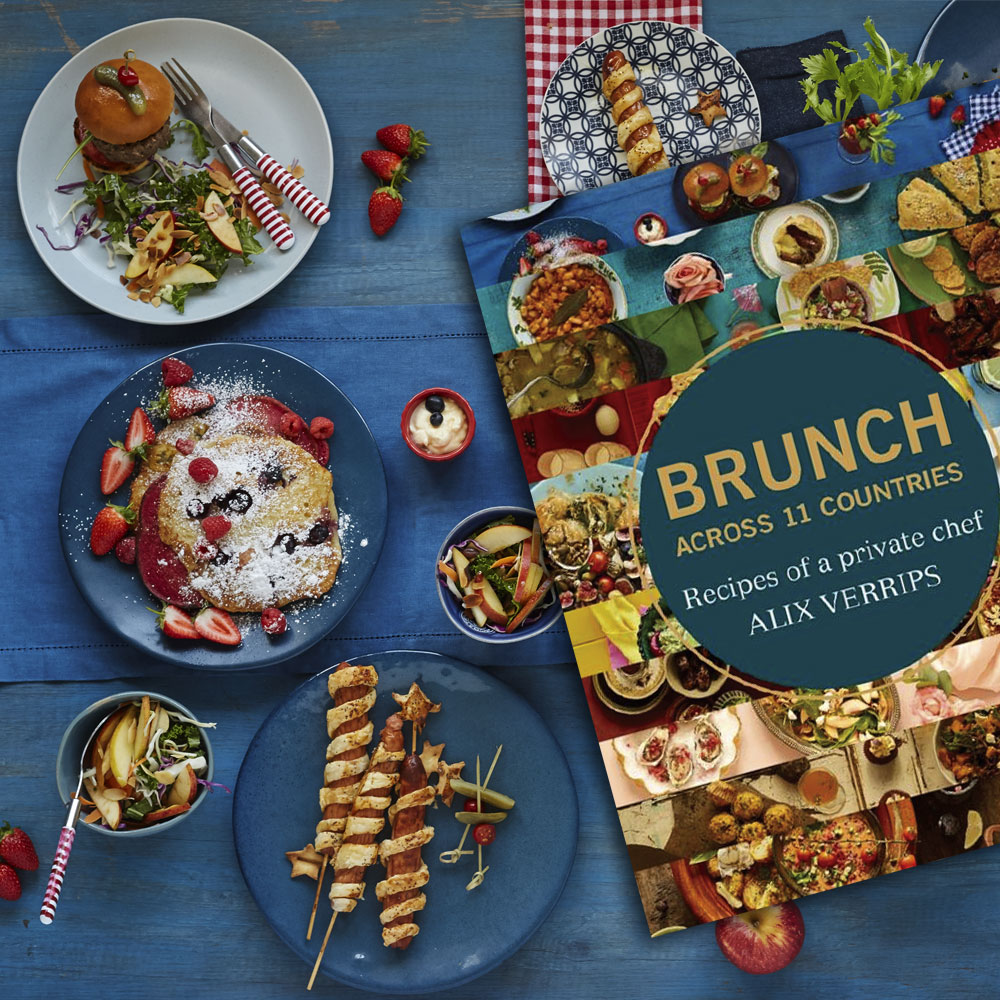 At the launch of Bunch 11, Alix talks to author of A Bite of Latin America, Susie-Chatz Anderson, about why she centered her book around this particular mealtime, and the answer is not all that surprising.
Crew Life Magazine– Chef Style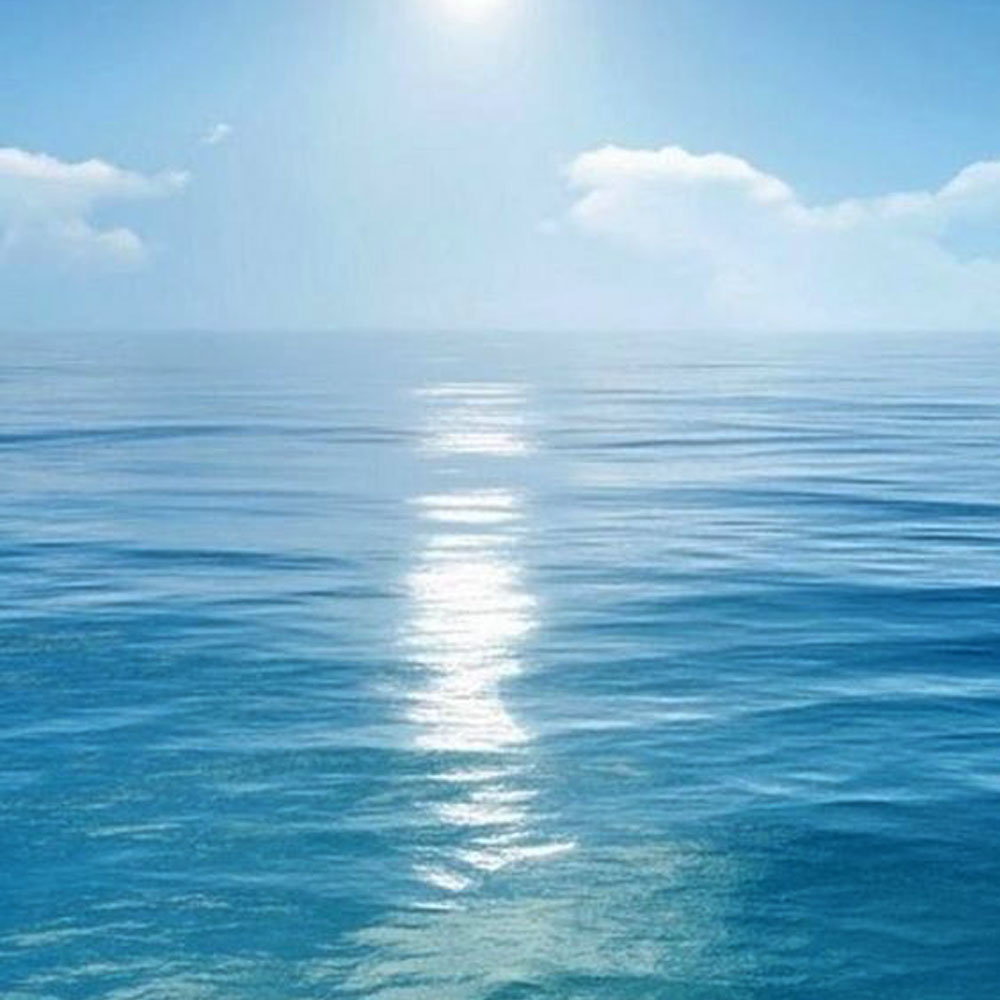 Chef Alix Verrips, a 15-year industry veteran, went from newbie chef to cooking in the galleyof some of the worlds largest yachts. Now she's sharing her journey…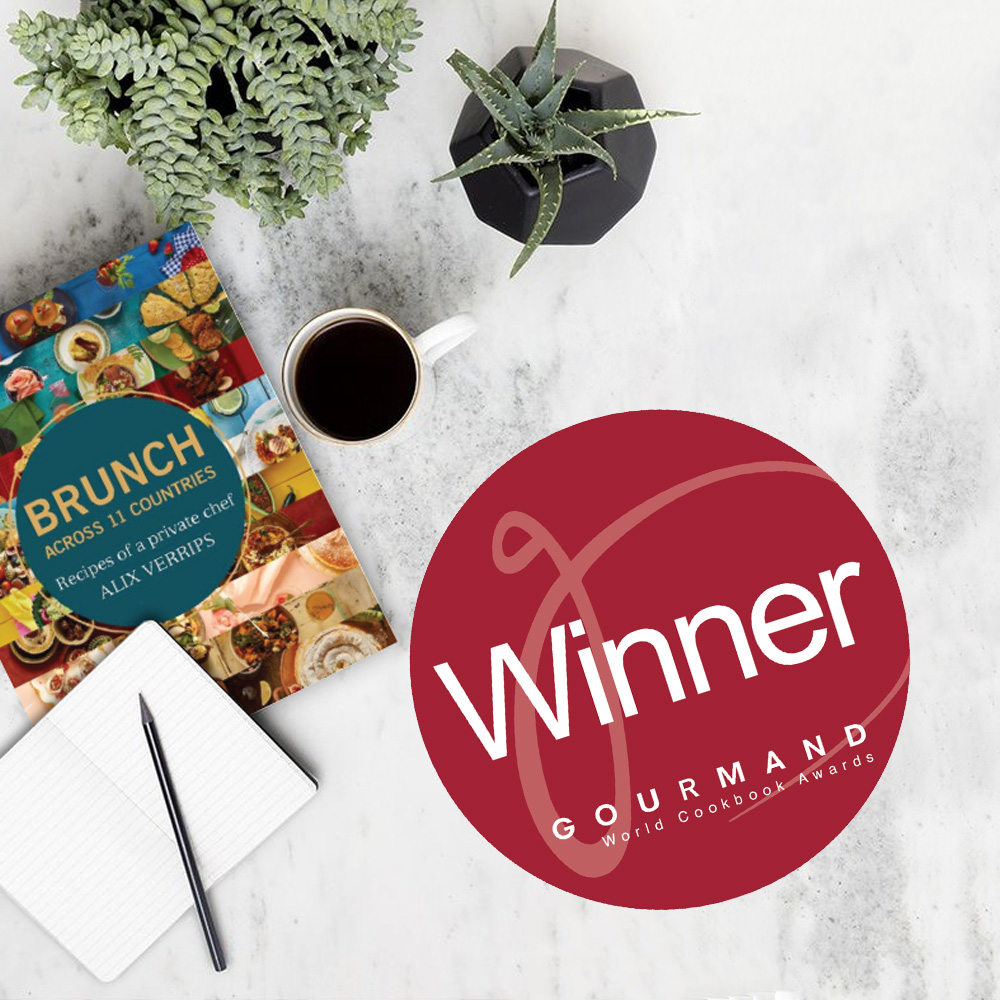 Brunch Across 11 Countries won Gourmand Best in South Africa in the Breakfast & International Cuisine categories.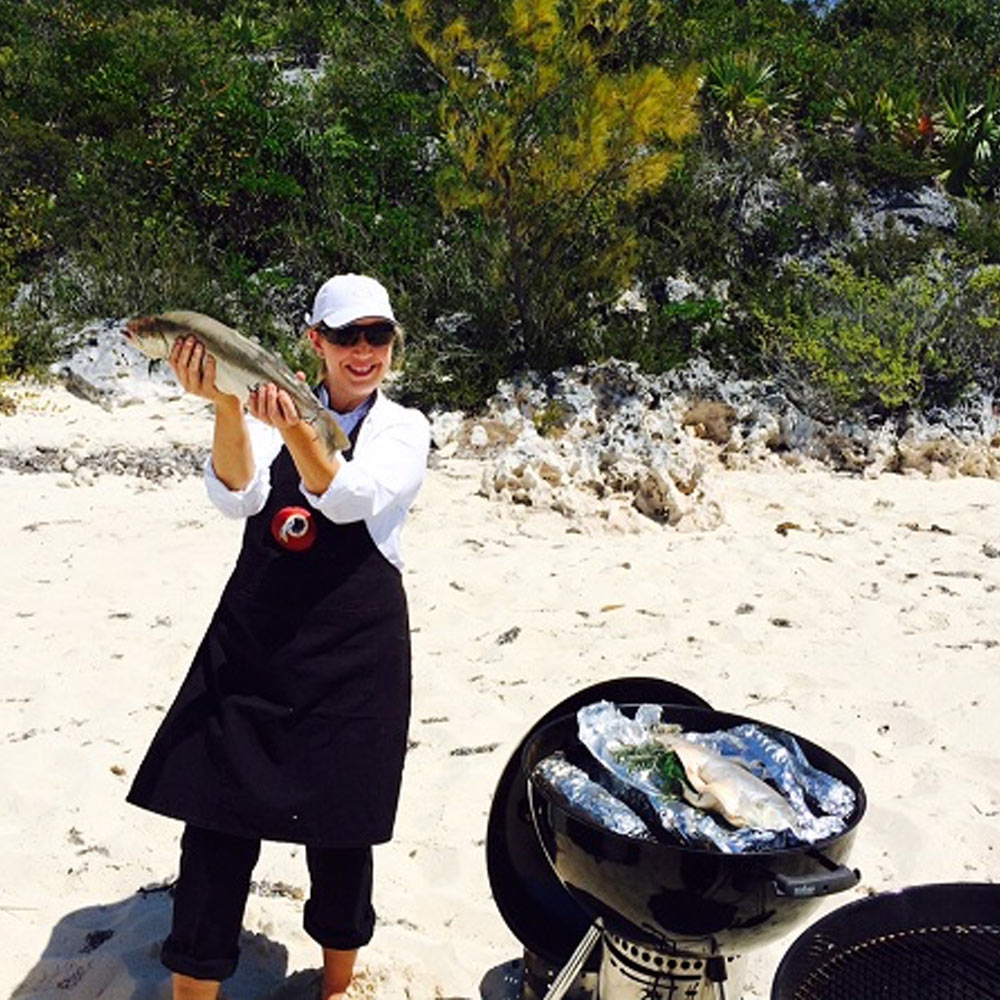 Chef Alix Verrips is one of the mentors involved in the new Penum Yacht Chef Mentor Program, which was set up to support and develop aspiring chefs on board. Speaking to Ellie Barker, she talks about her career as a chef and her enthusiasm to help other young chefs succeed in the yachting industry.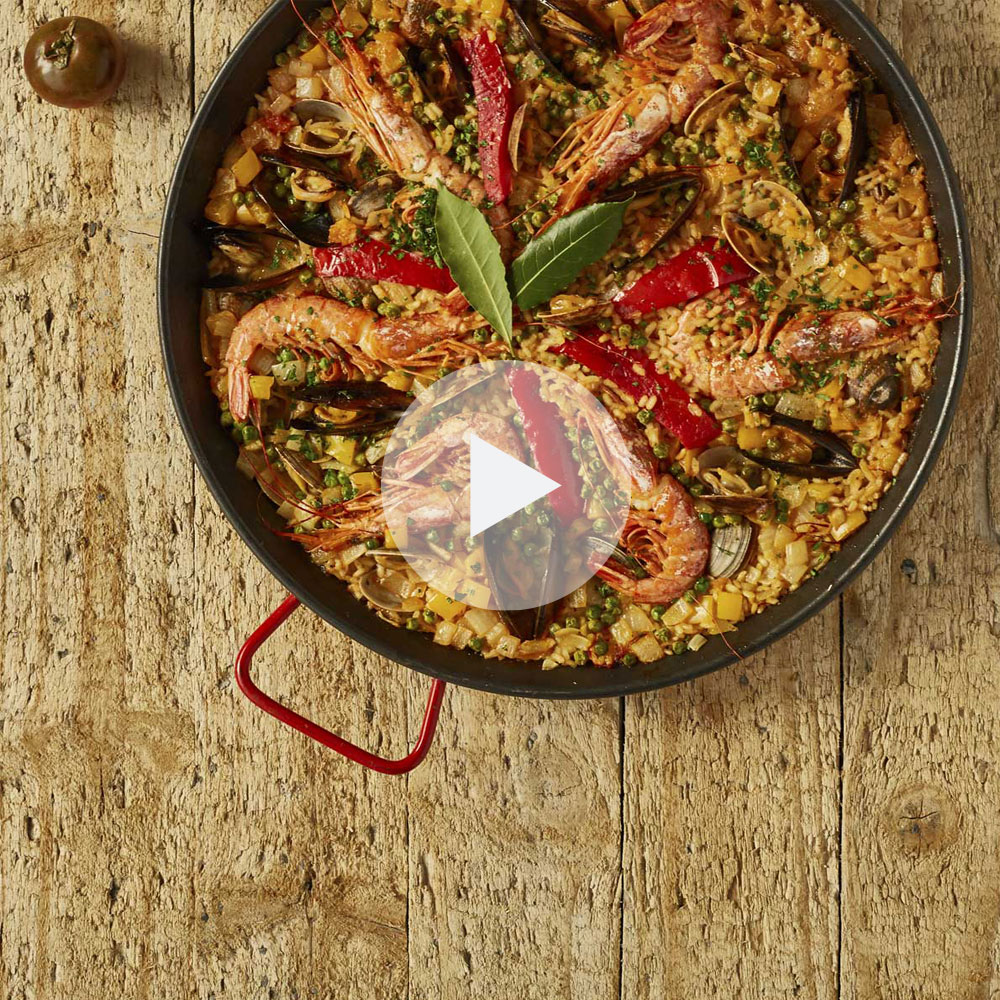 Our chef of the month has received standing ovations for her culinary creations. We chatted to private chef, Alix Verrips about how she went from self-taught to Michelin star cooking.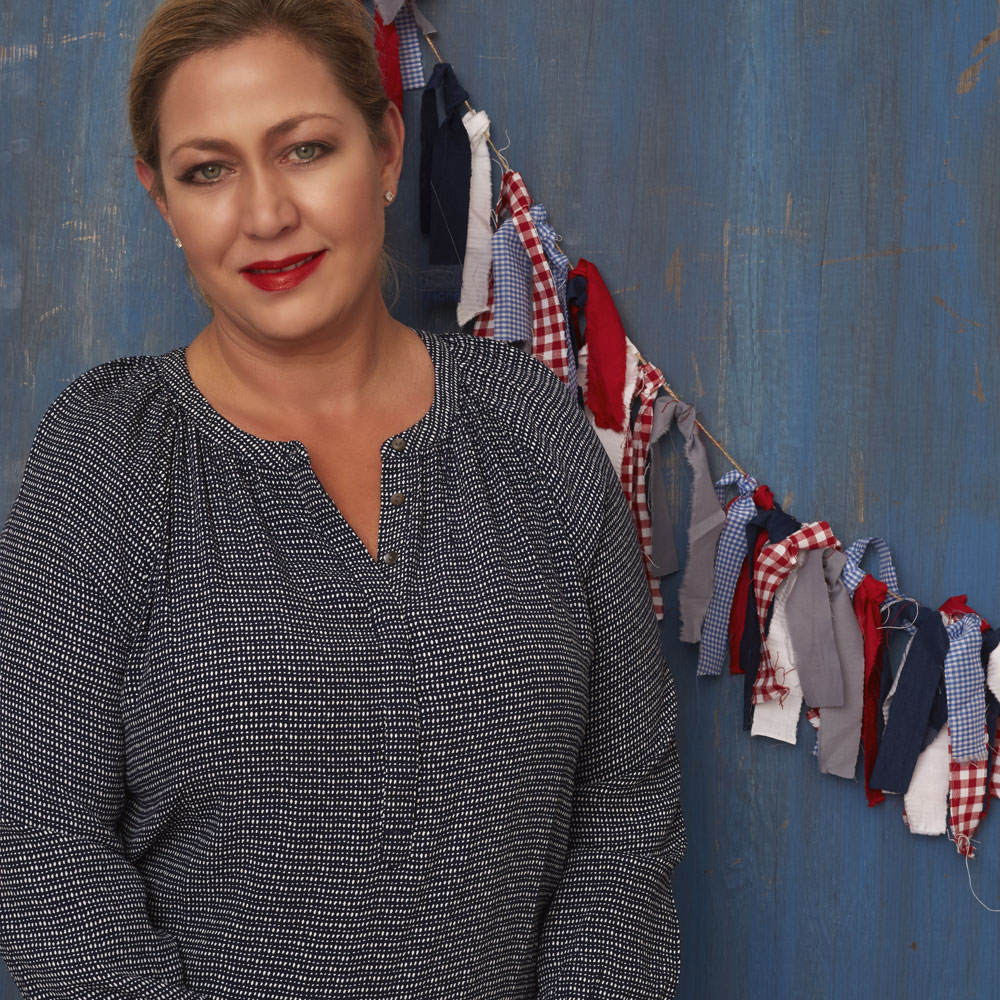 Author Alix Verrips Alix Verrips talks to Karen Key on SAfm.
Visiting the Culinary Institute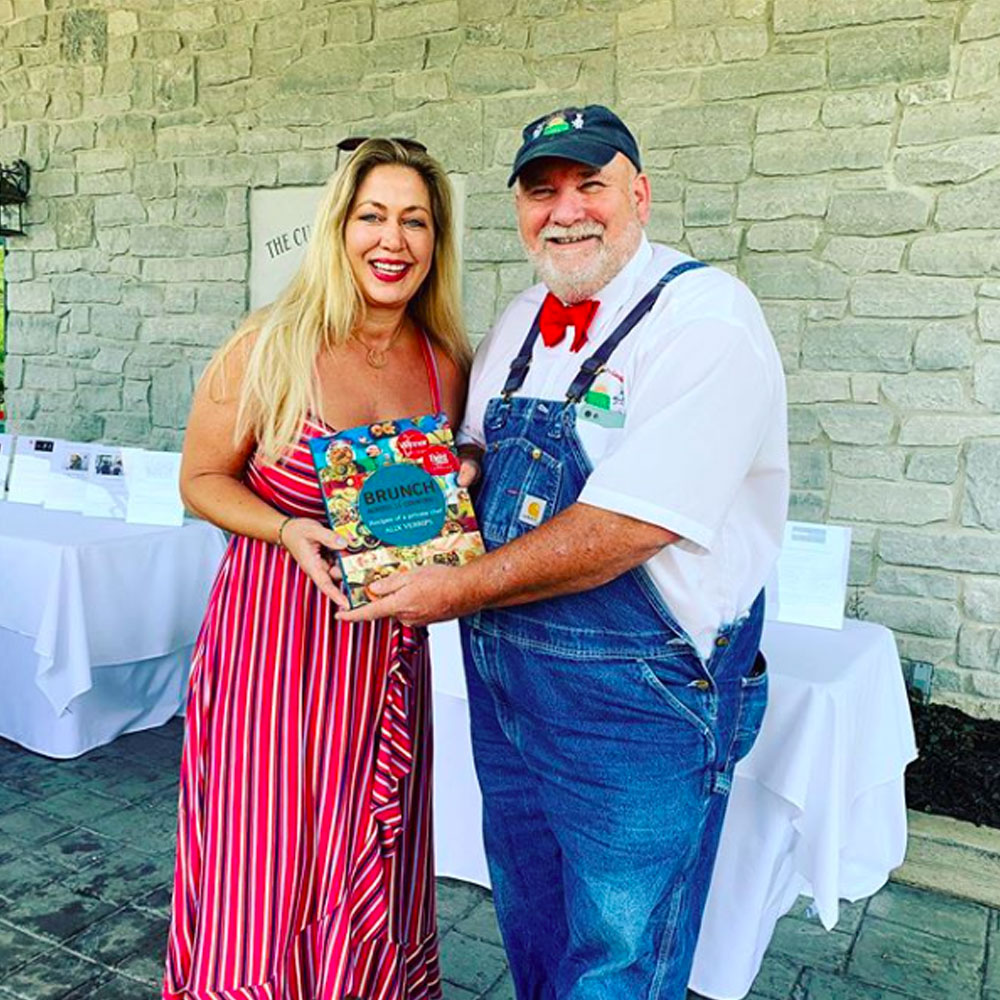 Alix the Globetrotting Chef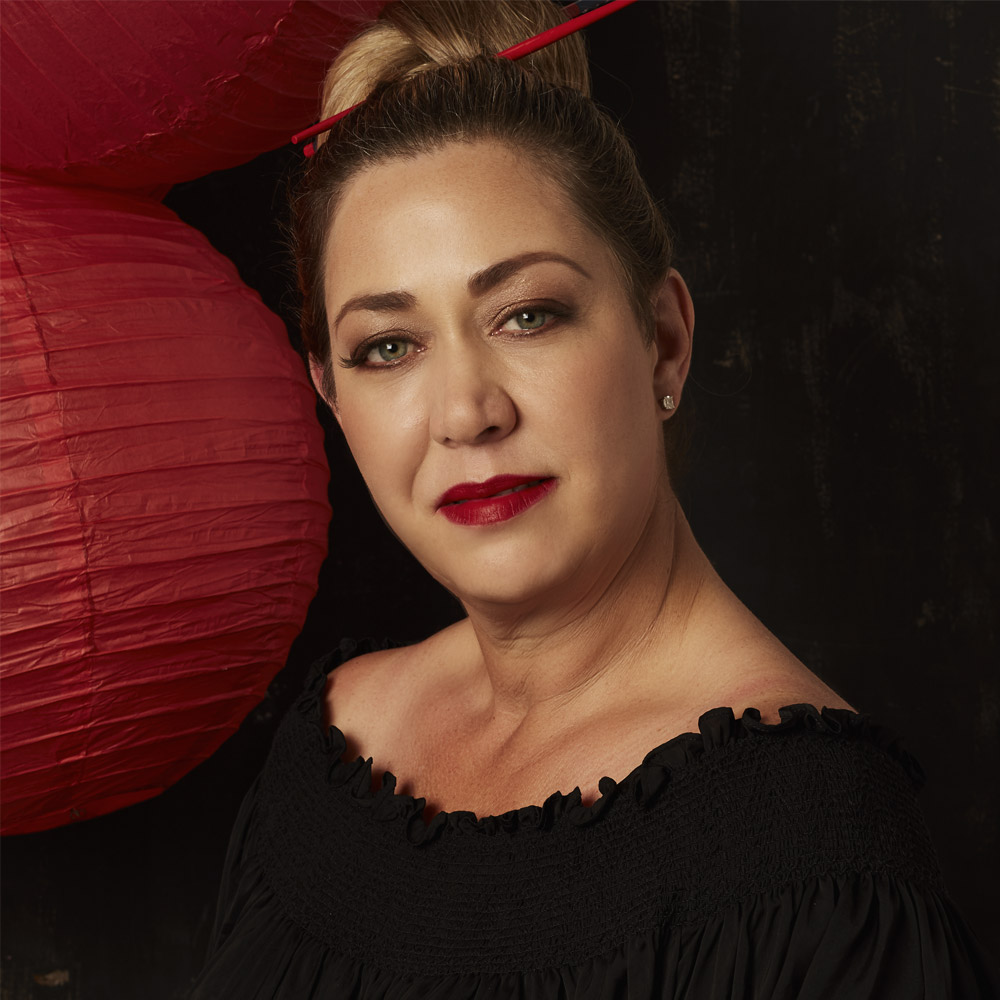 Alix Verrips has cooked on yachts, mansions and everywhere you can expect the 1% to live.
Cooking for the wealthy, has given her so many great recipes, that she decided to share them with the world in her book, Brunch Across 11 Countries.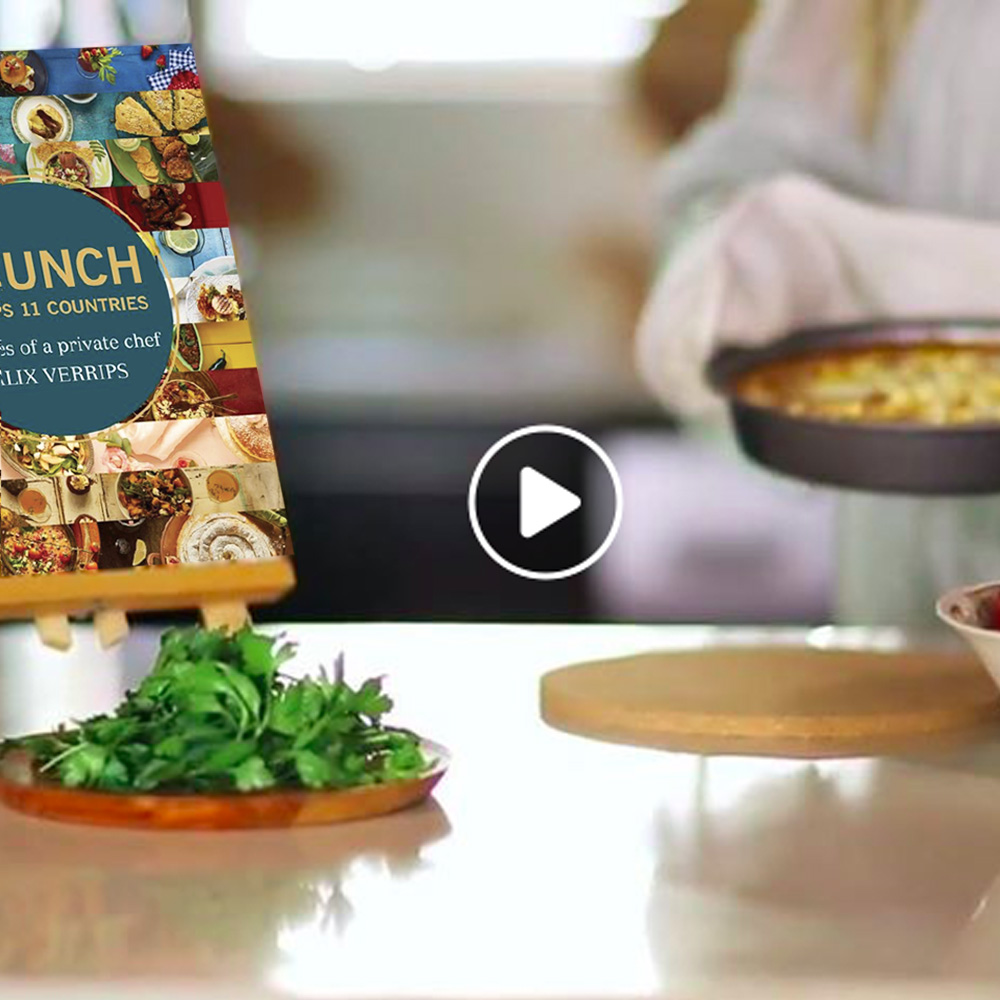 Brunches to give the best celebration parties with a difference! Recipes for a Fourth of July in the Hamptons, with red-white-and-blue parfaits, patriotic pancakes, firecracker hotdogs, beef sliders stuffed with blue cheese and American pie. Impress the in laws with a menu from Monaco with oysters mignionette, steak tartare, crostini, salad Niçoise, tarte tropézienne and more. Or relax along the pool with the inspirational treats from captivating Capri or the Bahamas.